I was born in the bedroom of 40 Jordangate, Macclesfield, Cheshire England.It was not till I was visiting Macclesfield at age 40 did I find out about my American father Dr James TInnan.
Our house in Jordon Gate was one of the oldest in Macclesfield a 15th Century stone cottage with giant wooden beams taken it was said from the 13th century castle that belonged to Robert De Jordan.
This famous medieval silk town Macclesfield stands in the Heart of England, two hours north of London by the intercity fast train. Medieval towns were protected by walls and gates.The house stands in one of the last remaining gate streets.
Imagine a house that has been a witness to many peoples lives for over five hundred years. It was for many years an undertakers home and workshop and the legend of the house was that several demonic spirits were said to haunt it, and two restless spirits of two monks who guarded the stairs.
While on my silk road journey in China at the height of my silk Fashion Business I discovered that it was two monks who stole the silkworm secret of sericulture and took it to the west.
While on my silk road journey in China at the height of my silk Fashion Business I discovered that it was two monks who stole the silkworm secret of sericulture and took it to the west.They had hidden the silk worms in bamboo poles and left China bringing the secrets along The Silk Road to England. My birth place was in this town famous for its silk.The Silk town of Macclesfield which became the center of sericulture in the 18th century in England and now houses The only silk museum in England.It has been designated by UNESCO as The End of The Silk Road.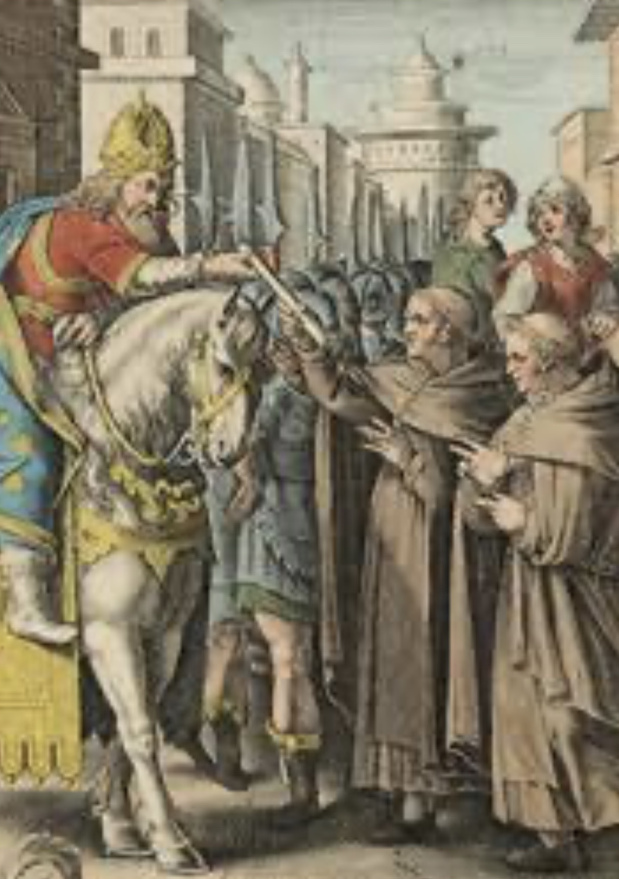 Who knows but it's fun to imagine…perhaps the spirits in Jordangate house were those very Chinese based territorial spirits who had been picked up by these monks in the bamboo poles when they lived in China.
Like all demonic spirits they had needed a human body to inhabit to return them to China, a body which had to be induced with a desire for their purpose, to return them to Suzhou the main home of silk weaving and embroidery in China, perhaps they chose me?
As my wise granddaughter Emily of two and half years old said to me at the time when I first started writing my story over another questionable matter "Perhaps and Perhaps not".
I was known as the baby that didn't cry, my mother told me in adulthood that when my sister who was two years older took away all of my toys I never cried. No matter what was taken from me, two years, seven years, fourteen years.I never complained.
One of my earliest memories of my childhood was during my one year stay at St Phillips Priory Convent in Strode Kent. I was just four my family had moved to London there wasn't enough room for me to live with them and my mother needed to work so I had been placed in the nuns care.I can still remember climbing up the giant gray stone steps up and up and up to my bedroom with feelings of grayness sadness and a great heaviness on me, yet at the same time I fought it all off singing to myself don't be sad it makes others mad, if you want to keep glad,don't make others sad.
My mother also recalled this time with "Oh Jenny you loved it the nuns they all spoiled you, You never cried only smiled". I remember one special nun who was kind to me, she would let me sit on her wrought iron bed. She would tell me it was a magical bed which with the right prayer could fly up to heaven where we could meet the angels who were being taught how to work for their heavenly Father.
I totally believed her bed could fly so I would shut my eyes and held on tight under her instructions and imagined all the heavenly scenes she verbally painted for me she was a very gifted storyteller and a very loving person. She was also The Mother Superior in charge of the convent and allowed me to share her bedroom as I was their youngest child at the convent.