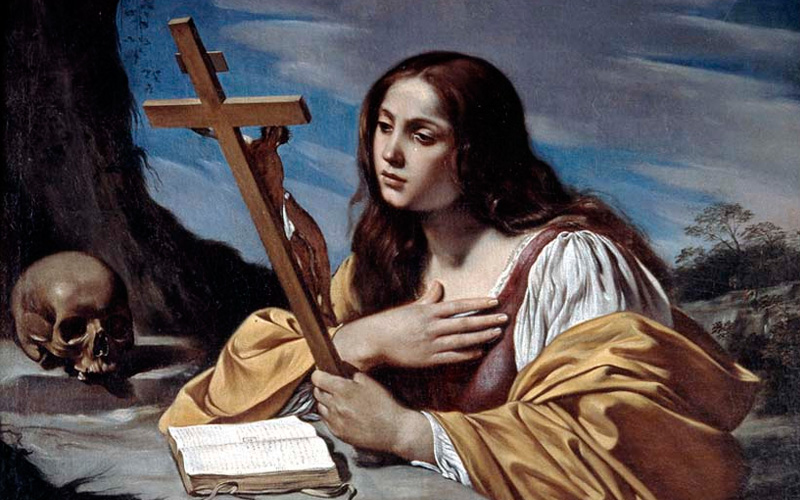 At the time I was running an International fashion company including four shops in Hong Kong. Frustrated with the trials and tribulations of the corrupt, and exhausted with the demanding voices that success had brought. My passion for fame and fortune had dissipated along with the desire to create. My questions were:
Is this what the world calls success?
Is this really the meaning to life?
Is this what I have worked so hard for?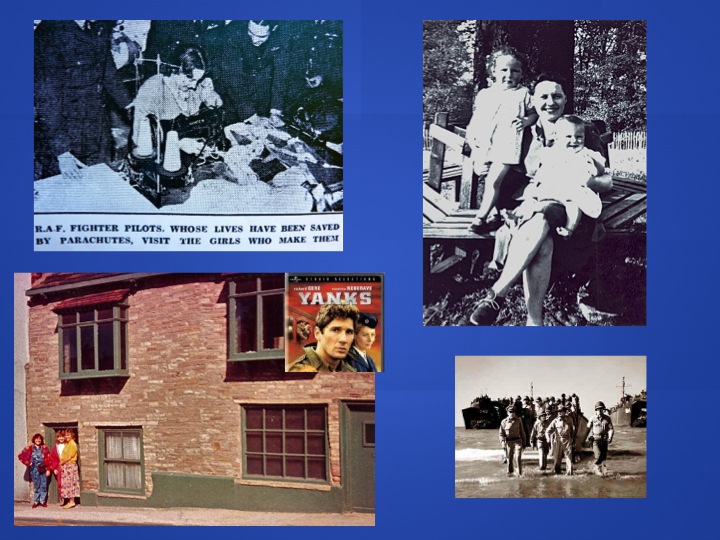 I was born in Silk Town, Macclesfield Cheshire, a town in the North of England in a haunted 15th Century house, in the bedroom on the right with the poster of the film star Richard Geer, he was the lead in the film Yanks. A film that told a similar story of my birth. I never met my father and he never knew I existed as he had returned to America when I was born at the end of World War II. The war effort encouraged women to work, My mother was helping at a silk factory that had changed its production to silk parachutes. In the picture are R.A.F. visiting fighter pilots talking to the women making them.
Mummy's uncle Frank Warring who lived in Fence Avenue in Macclesfield entertained regularly. Mummy told me that some aristocratic influential Americans had been kept safe in America until the end of the war, a group came for meetings at her Uncle Frank Warring's factory of supplying Rolls Royce parts, but now the parts were being made for the American war planes.
Entertaining with great style ,and delicious food and wine, were social skills that made my mother essential at any special party for visiting americans.
At such a party Mummy met my father Doctor James Tinnan and I was born in 40 Jordangate over nine months later,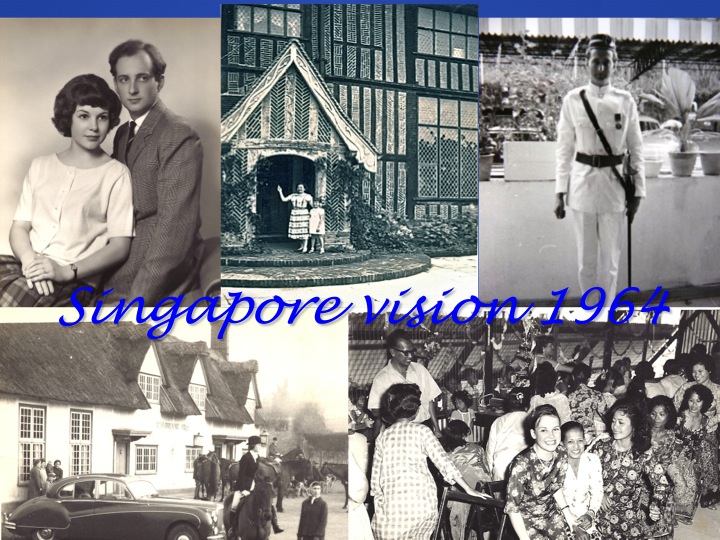 1. Our engagement photo Martin 25 and me 17.
2. My mother and me age five outside Badmondisfield Hall.During my childhood I was inspired by my Aunt Dot when visiting her magnificent moated medieval home called Badmondisfield Hall. Here some rooms were filled with rare Chinese silks and antique Ceramics. When visiting Suffolk antique shops with her I learned more about Chinese textiles and rare ceramic vases.
3. After the wedding in Bury St Edmunds we took off for Singapore posting.The photo is Martin in his new Singapore Guard Regiment uniform on our balcony in our new flat.
4. The picture with the horses is a hunt meeting outside my home the pink Suffolk Pub Rushbrooke Arms, it is where I met, and later married my army officer Captain Martin Lewis.
5. After the wedding in Bury St Edmunds, we took off for Singapore where Martin served in the Singapore Guard Regiment.
Here I saw my future dream in C.K.Tangs department shop in Orchard Road the silk dresses worked with hand beading and embroidery. I knew I could design modern designs using western cutting and colours with these brilliant silks and highlight them with the hand beading and embroidery.
THE BRITISH SOLOMON ISLANDS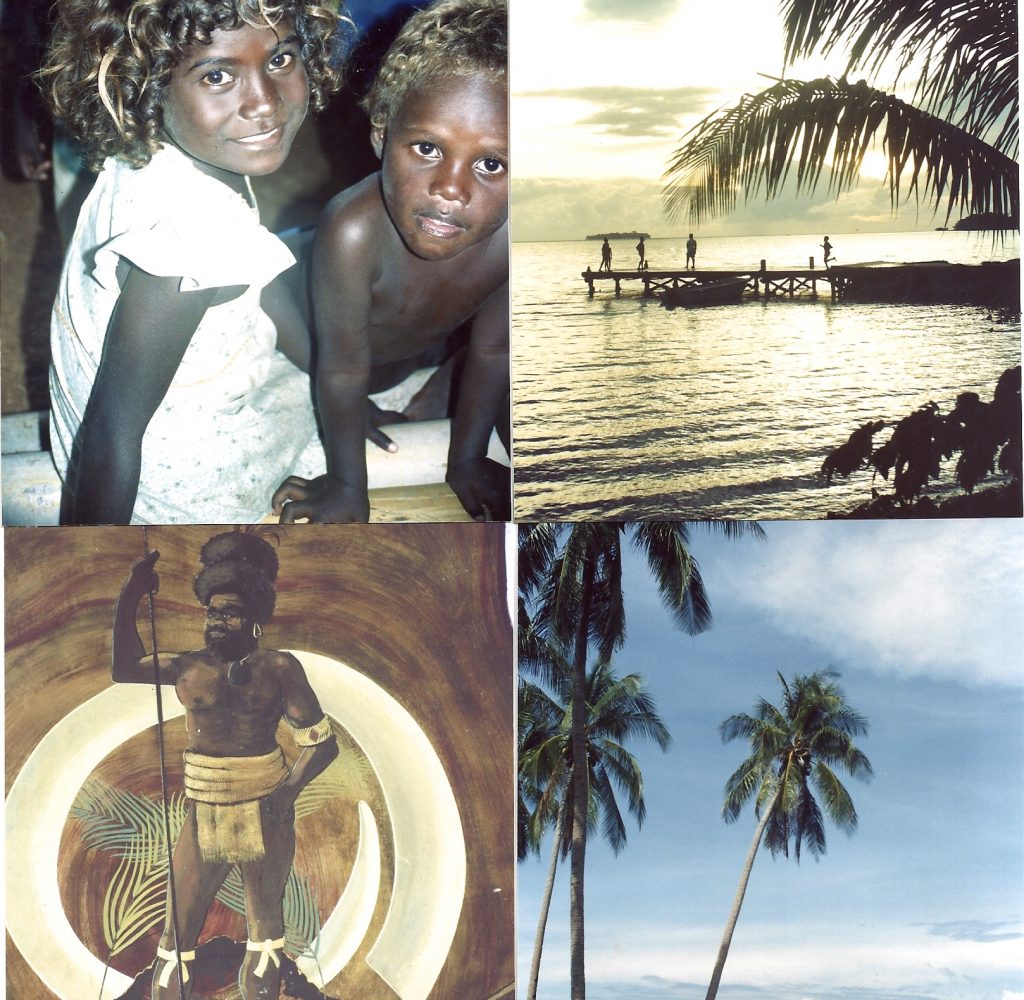 After Singapore Martin left the army and joined The Overseas British Government.Our first posting was to The British Solomon Islands.Our plane was met by many expats pleased to meet the new District officer and his wife hoping they played bridge. Having learned and taught bridge in Singapore I was an immediate hit.
We had no dress shops so I was soon able to practise my dressmaking and had orders from many ladies, from their bikinis to their wedding dresses.
The next thing I organised was a kindergarten for children from three to six. One little boy picked up a live bomb in the garden and brought it to show me. Guadalcanal had been heavily bombed in the war and we still had many aeroplane and war relics. The crocodiles remembered too and were waiting in shallow waters.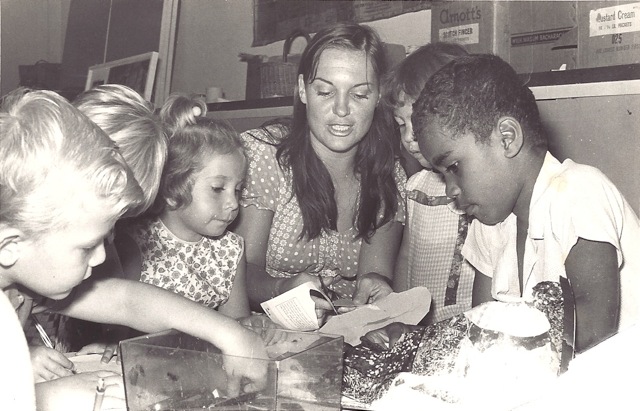 My photo shows me with the children on Guadalcanal.We had no television no newspapers just our local radio, I ran two programmes for the Islands Family Favourites and Children's Hour.
Our expat evening social life was mostly based around events and parties we organised ourselves drinking at our Guadalcanal Club.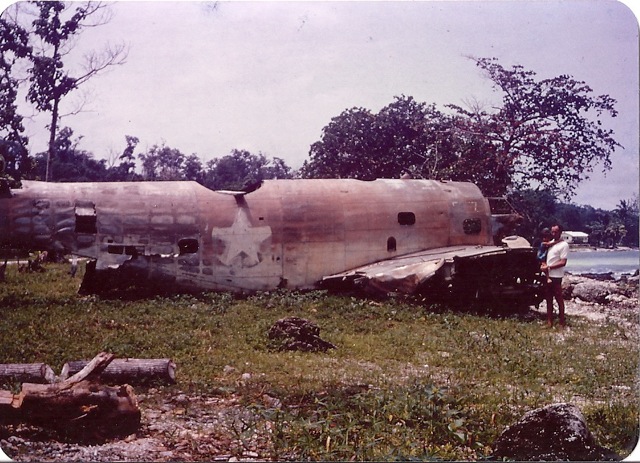 Being a tropical Island we were always thirsty and hot, very few places had air conditioners. Dancing and drinking all night was a frequent event.
Sitting drinking and listening to people's stories you have heard many times before became exhausting and very boring. I also grew tired of all the sexual antics and overtones which this kind of evening produced.
Tim Rice had produced a new musical Jesus Christ Superstar I played the record and was taken by the words that Mary Magdalene's song about Jesus. I can still see myself now sitting on the floor of my Coronation Kindergarten after the children have gone home playing over and over again her song.
"I don't know how to love him, what to do, how to move him. I've been changed , yes really changed. In these past few days, when I've seen myself, I seem like someone else; I don't know how to take this, I don't see why he moves me, He is just a man, And I've had so many men before in very many ways, He's just one more."
The words went around in my head.The questions she asked, went around and around. I was very disturbed, who was this Jesus?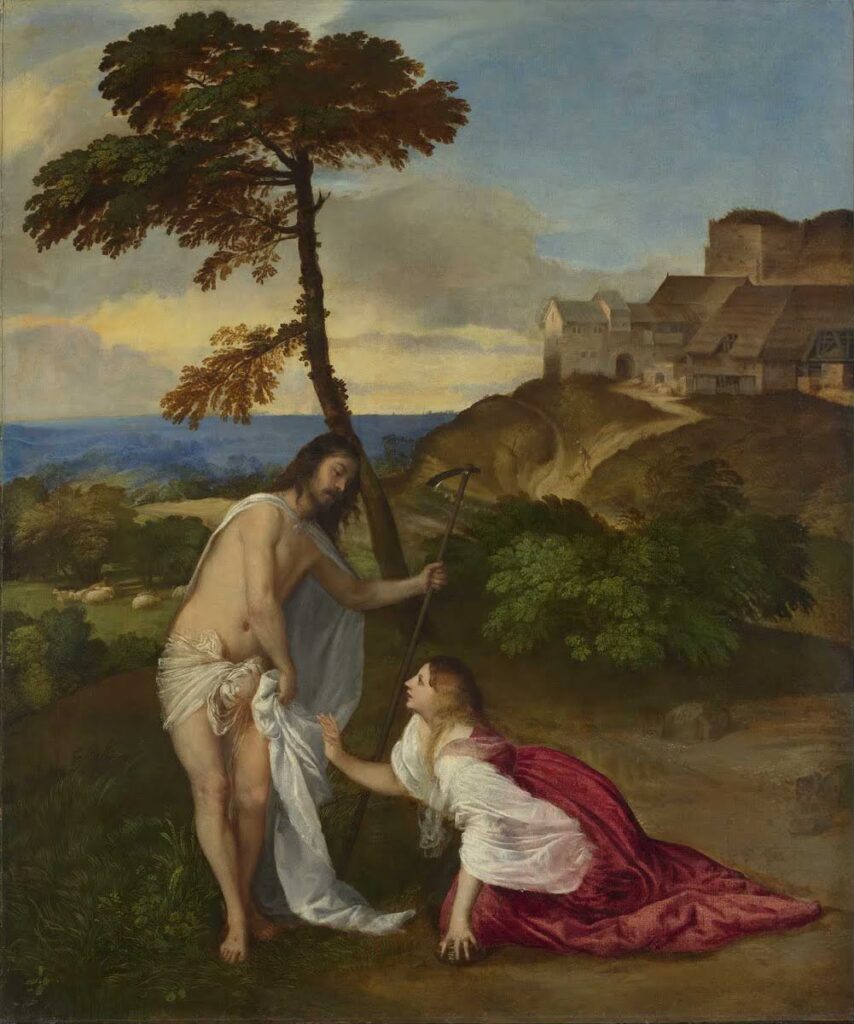 Jesus resurrected, shows himself to Mary Magdalene, she is his first apostle. She runs and tells the other disciples but they do not believe her.
I had this famous painting in my home and pondered it for many years.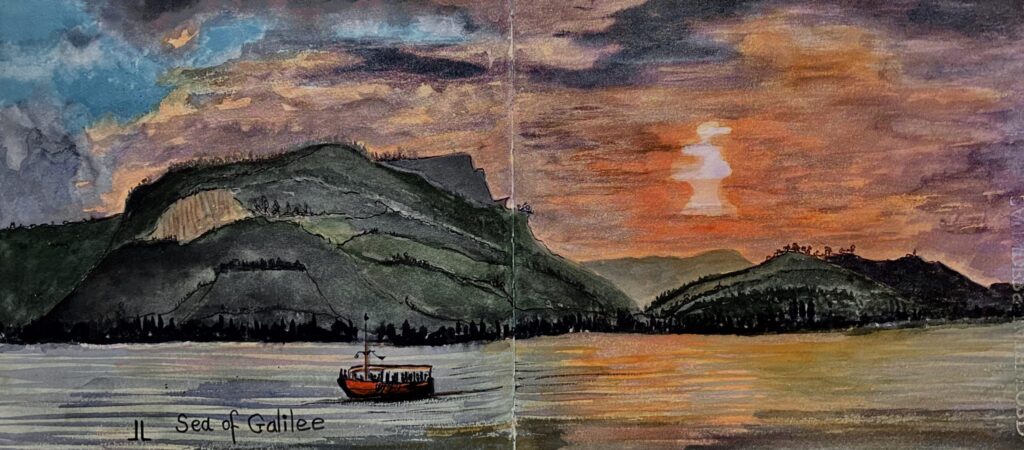 Mary Magdalene was born at Magdala a fishing town at the north of the the Sea of Galilee. The Bible also explained how Jesus had cast seven demons out of her.He also told those who follow him to go and do likewise and heal the sick.
The boat has just left the town of Magdala where Mary Magdalene lived. I painted this picture while on the boat on the Sea of Galilee after seeing where Mary Magdalene may have been born and lived.She then followed Jesus learning from him.A loyal follower even at his death, while Jesus died on the cross she stayed at the foot of the cross, until he died,while the other male disciples fled.So she knew where he was buried.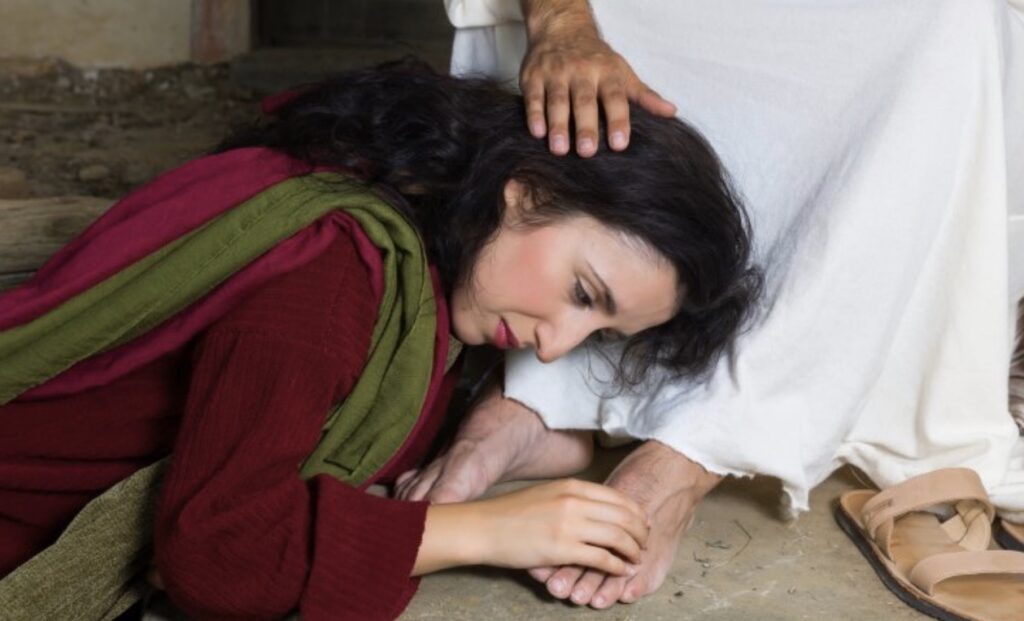 The overwhelming joy, gratitude, and freedom Mary felt at being set free from the demonic forces that had been wrecking her life.This was expressed in this act of gratitude, when she washed Jesus feet with her tears and wiped them with her hair.
Perfect Love cast out Fear. Because Fear has to do with punishment.Many people are vulnerable to fear even in the womb and in childhood.
Fear often needs to be cast out.
1 John 4;16 There is no fear in love, but perfect love casts out fear
---
1. Derek Prince "How to be delivered from Demons"
2. Derek Prince How to identify Demons.
3. Derek Prince PRAYER for Deliverance, curses, New Age teachings, occult power, reiki, Marshal Arts. 9 mins
4. Pastor Mel Bond casting out demons just as Jesus did.
This young man had his eyesight returned when the spirit of blindness was cast out. Pastor Mel Bond is seen casting out demons just as Jesus did.The first instruction Jesus gave the disciples was to cast demons out and heal the sick.
---
HONG KONG
After 6 years in the The Solomons Islands Martin received his posting to Hong Kong we arrived in 1974.I now hoped the meaning to life lay in worldly success.
Living in Hong Kong and achieving my dream of making beautiful dresses became a reality. One of my advertising campaigns, on the front page of The South China Morning Post, showed the model dressed ready for a special time with her man, the caption line read.But I was still thinking about Mary Magdalene.-
Would you keep her waiting?
My search for the most beautiful dresses led me to collect the rarest Chinese textiles. Here I am wearing an Antique Robe that belonged to The Last Imperial Empress Dowager Cixi.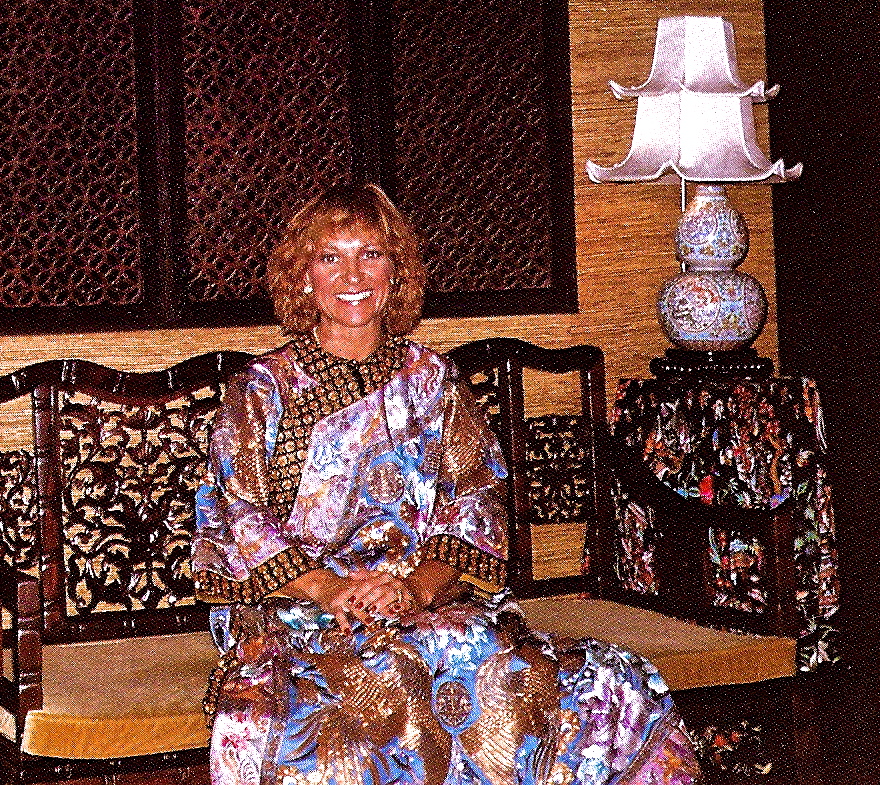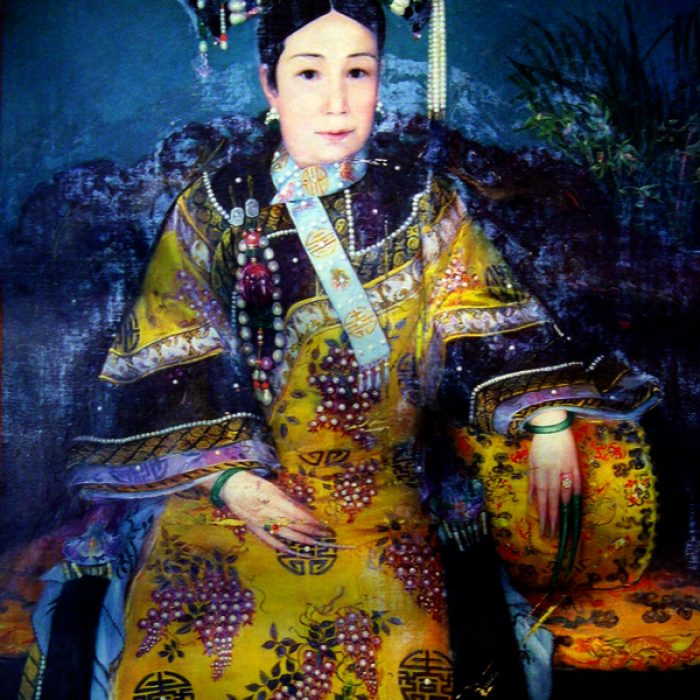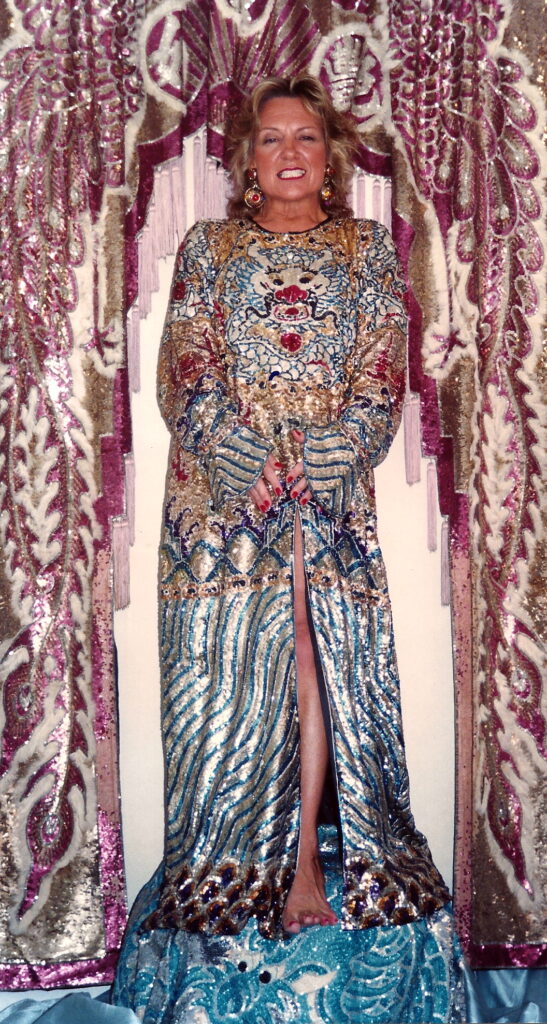 I made myself the big star believing this was the answer to the happiness. I was seeking. And the song I had sung since thirteen.
'When life doesn't seem worth like living,
And you don't really care who you are,
When you feel there is no one beside you,
Look for a star.
A rich man, a poor man, a beggar,
No matter whoever you are.
There's a friend who's waiting to guide you,
Look for a Star
I didn't find a star so I made myself the star.
For nearly a year I had been spending time researching different religions trying to find what was The Way, The Truth, to explain The Meaning of Life. In the middle of the year during the research my daughter became engaged and her Renaissance wedding was planned in the Crypt Chapel at The Palace of Westminster in London.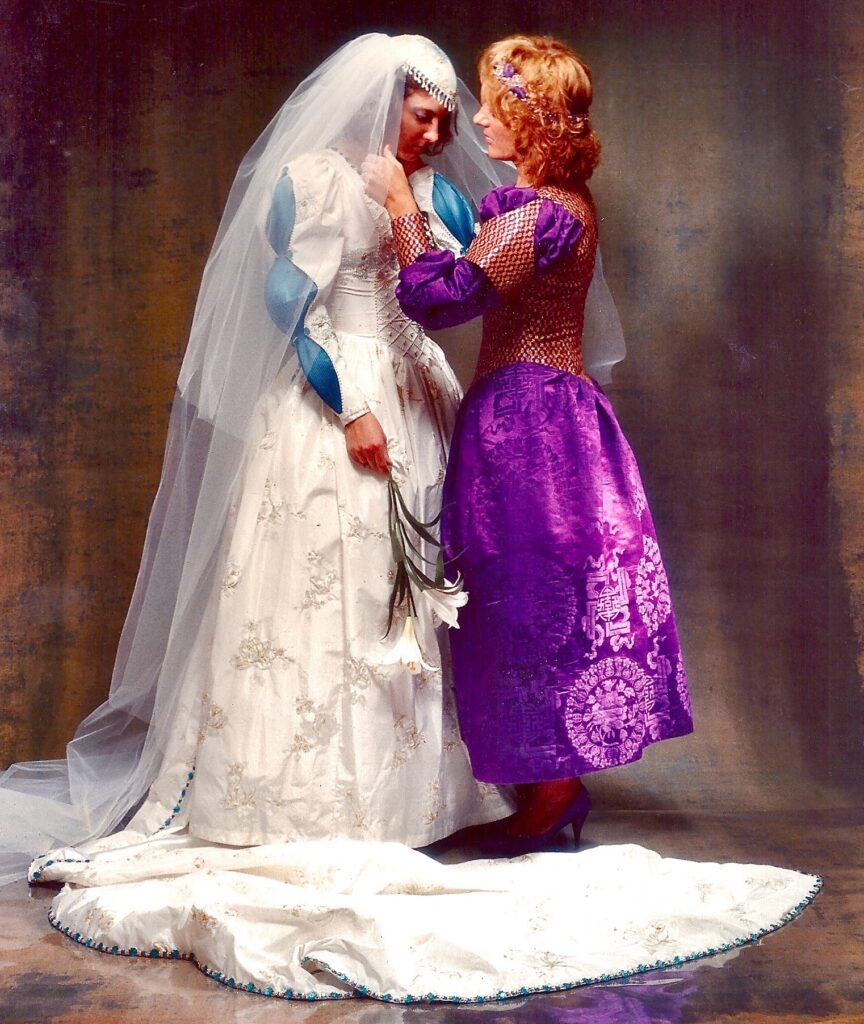 I chose her dress fabric it was silk woven in suzhou especially for the Queen Mother's wedding but she decided to use English silk. I embroidered and embellished the woven floral taffeta silk with gold couching and pearls. My fabric was purple tribute silk brocade woven for Zaifeng Prince Chun the father of Puyi, The Last Emperor at the Forbidden Palace of Peking.
In the crypt chapel at my daughter's wedding I heard for the first time in a sermon all that is really important in this life is living a life of giving love. That people were priceless and all the money in this world cannot buy one soul. I felt the love of God pouring on me.My body was filled with powerful love and Joy.It stayed this way for three days.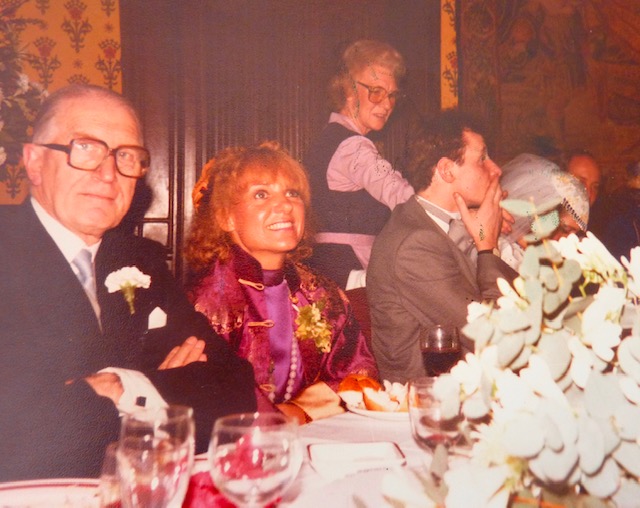 This photo shows my face with the joy I was feeling after the sermon.
I was given a book about the teaching that I had just heard.That Jesus holds the meaning of life. Nothing goes with us when we die,when we have made Jesus our focus, except the love we have given to others.
I found my big star, Jesus who teaches love is the Answer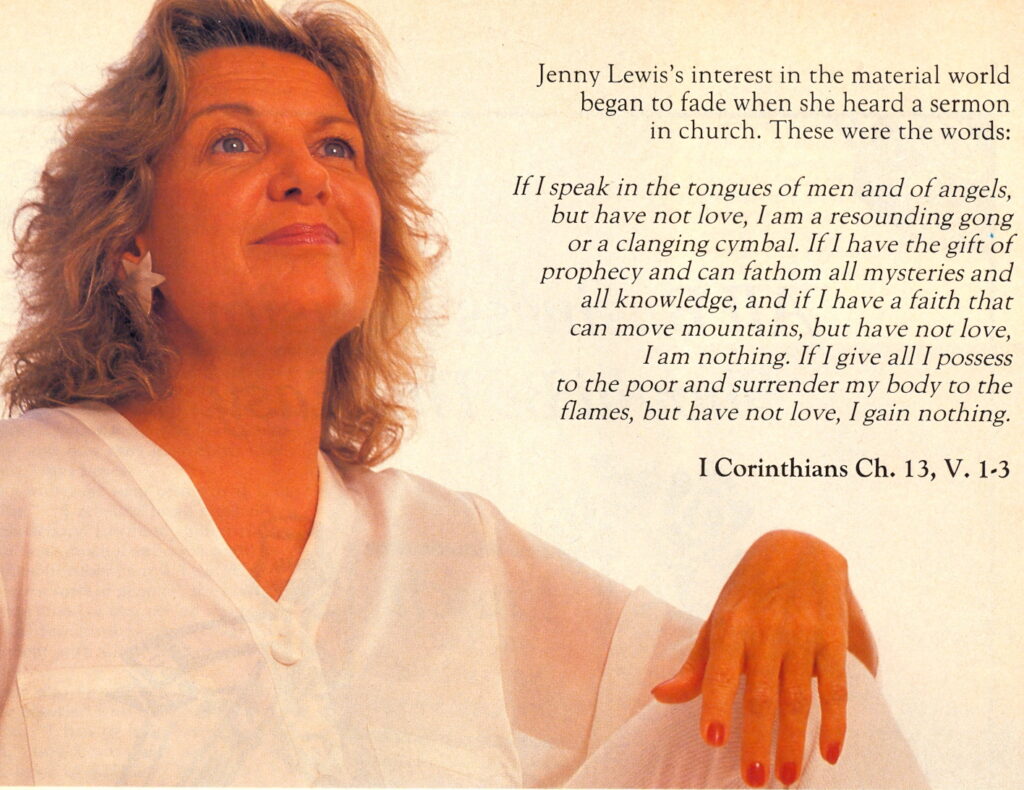 After the wedding, and The Holy Spirit experience I decided to spend time with Jesus and learn The Bible to know exactly what Jesus taught I stopped the business. Then Bernardo Bertolucci bought most of my Chinese textile collection as he was making the film The Last Emperor of China.I had also been offered a deal of five million a year to be the next designer for Chanel. When I declined it I was asked to explain why? Jesus had opened my cage door and I would not go back in the cage.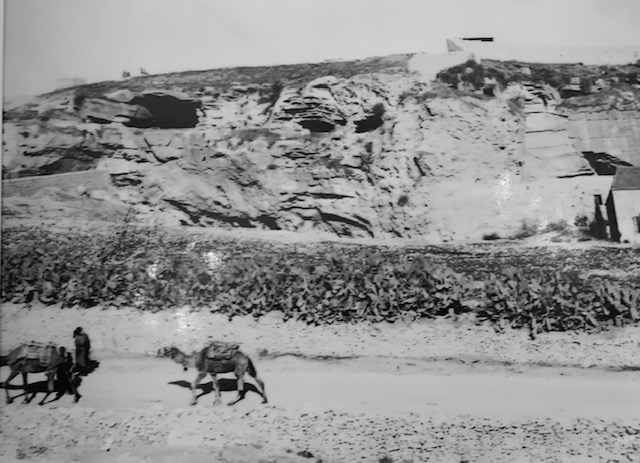 Jesus was crucified at The Place of the Skull where those passing journeying into Jerusalem could see the dying.The Romans used this execution site as a warning to dissidents, It was just outside the city, today it is above a bus depot.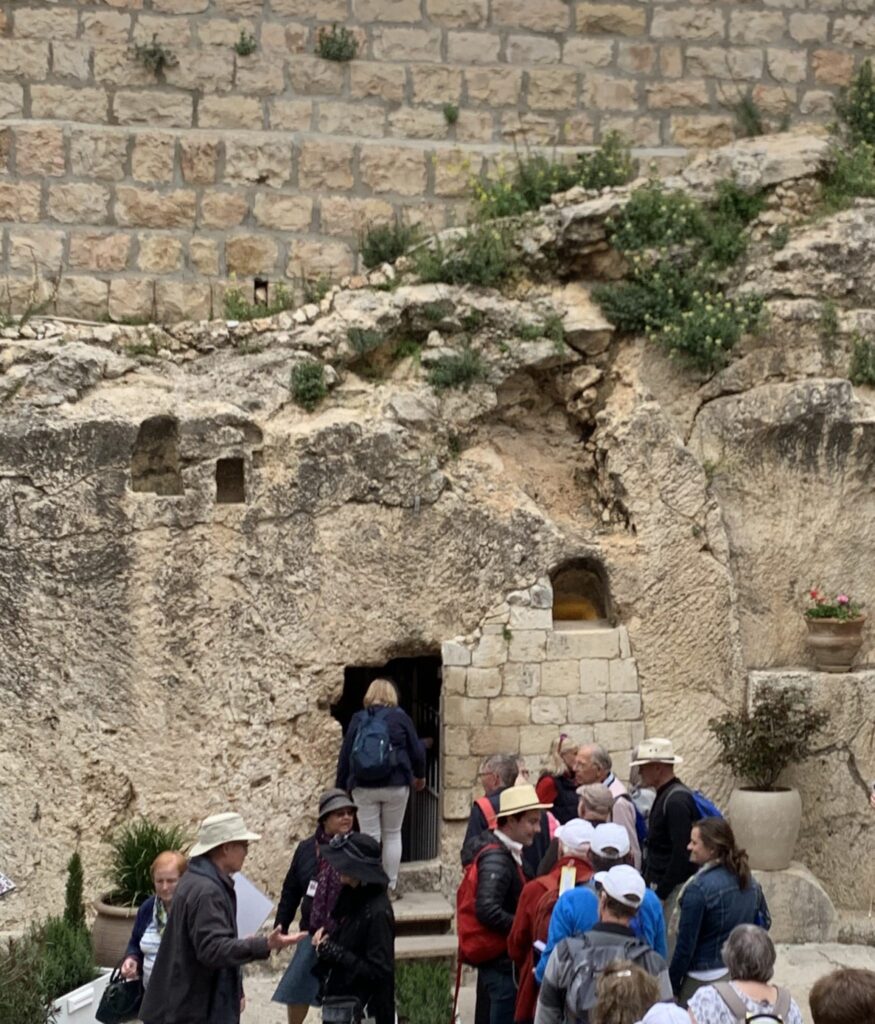 Joseph of Arimathea and Nicodemus carried Jesus body to the tomb. The tomb was newly cut and belonged to Joseph of Arimathea it was in the small garden very near The Place of The Skull.
Matthew 28 1-10 After the Sabbath, At dawn on the first day of the week Mary Magdalene and Mary went to look at the tomb. There was a violent earthquake,for an angel of the Lord came down from Heaven and rolled back the stone and sat on it.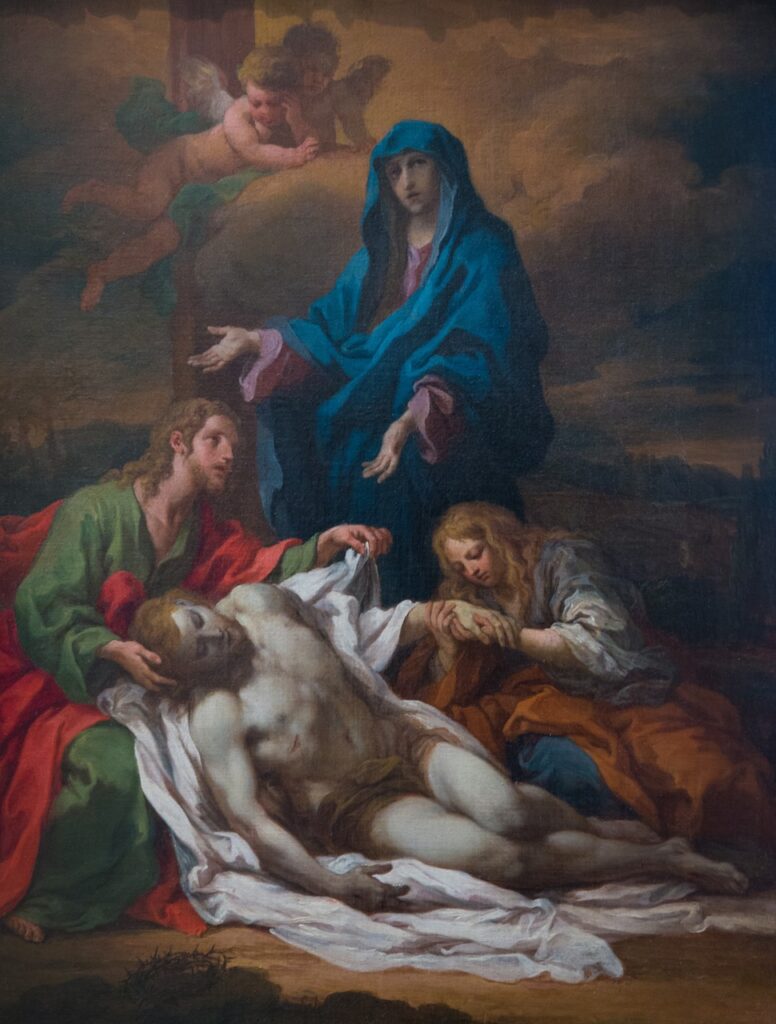 Joseph of Arimathea, Nicodemus and Mary Magdalene carried Jesus body to the new tomb, in the garden very near The Place of The Skull. So Mary knew exactly where his body had been laid in this new tomb.She was able to visit him next day early in the morning to anoint his body.On arrival an angel told her he had risen.Then as she walked, away still in the garden, she met the risen Jesus.

When Jesus died the lightning struck the rock and it was split in two. Immediately below him was The Mercy Seat Jesus blood flowed down on to the mercy seat. This is where The Ark of The Covenant had been hidden by Jeremiah that Ron Wyatt found in 1989. The details can be found on Ron Wyatt Discoveries channel on youtube
"When the mark of the beast law is enforced we will then see The Ark." – Ron Wyatt.
In 1981 Ron Wyatt located what he believed to be the crucifixion site of Jesus Christ. He found a square depression in the surface material, into which a cross could have been placed, along with an adjoining crevice. Ron Wyatt said that the blood of Christ ran down through that crevice and onto the Mercy Seat of the Ark of the Covenant that was hidden-in a cave below.